Wow!  SARDOC members and other SAR Dog Friends just enjoyed a four day seminar hosted by Superfit Canine and the Veterinary Tactical Group!  Superfit's awesome instructing team first set up two days of Human Remains Detection field training for the dog teams.  This was followed up by two more days of the Tactical Canine Casualty Care Course, instructed by Veterinary Tactical Group and Superfit instructors.  An amazing four day
learning experience.  Thank you so much Superfit and Veterinary Tactical for all your time, patience, and knowledge!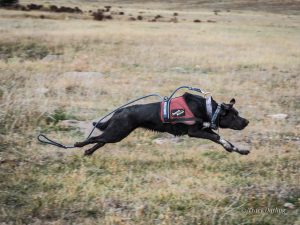 Pictures by Tracy Darling of Superfit.  More Pictures can be viewed at superfitcaninephotography.com.