SARDOC is saddened by the passing of Baloo, 8 1/2 year old black Lab handled by Janie Merickel.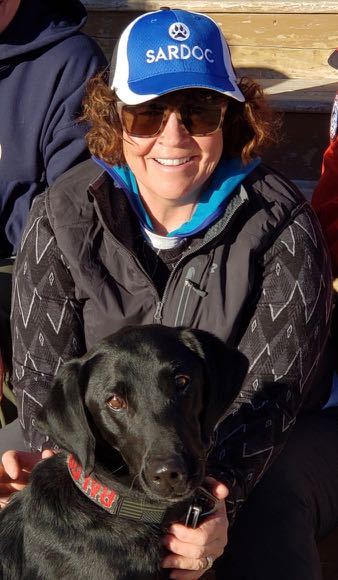 Thank you, Baloo and Janie, for your years of service and dedication to the world of the lost and missing.
Determined Airscent, Water, HRD, and Avalanche dog, Baloo lost his fight with cancer this week. Baloo was also certified with Colorado Rapid Avalanche Deployment. In addition, Janie and Baloo fielded with Summit County Rescue Group.