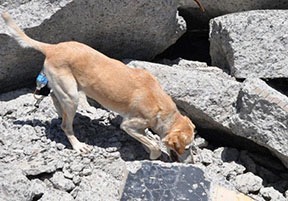 Bear Creek's Crooked Trail, aka Sage. 2007-2020 Sage was an excellent Search and Rescue dog with a strong work ethic and proud to do her job. Sage was a member of Search and Rescue Dogs of Colorado (SARDOC), Search and Rescue Dogs of the United States (SARDUS), and Colorado Forensic Canines (CFC). Sage was certified a FEMA Type II Suburban Trailing dog, and a Type III/IV Human Remains detection dog. She also earned her CGC.
From her handler, Karen Williams: "My first SAR dog who excelled and taught me everything I know about the dog scent world."
Karen and Sage were a wonderful team for the SAR world. Thank you for your service and compassion.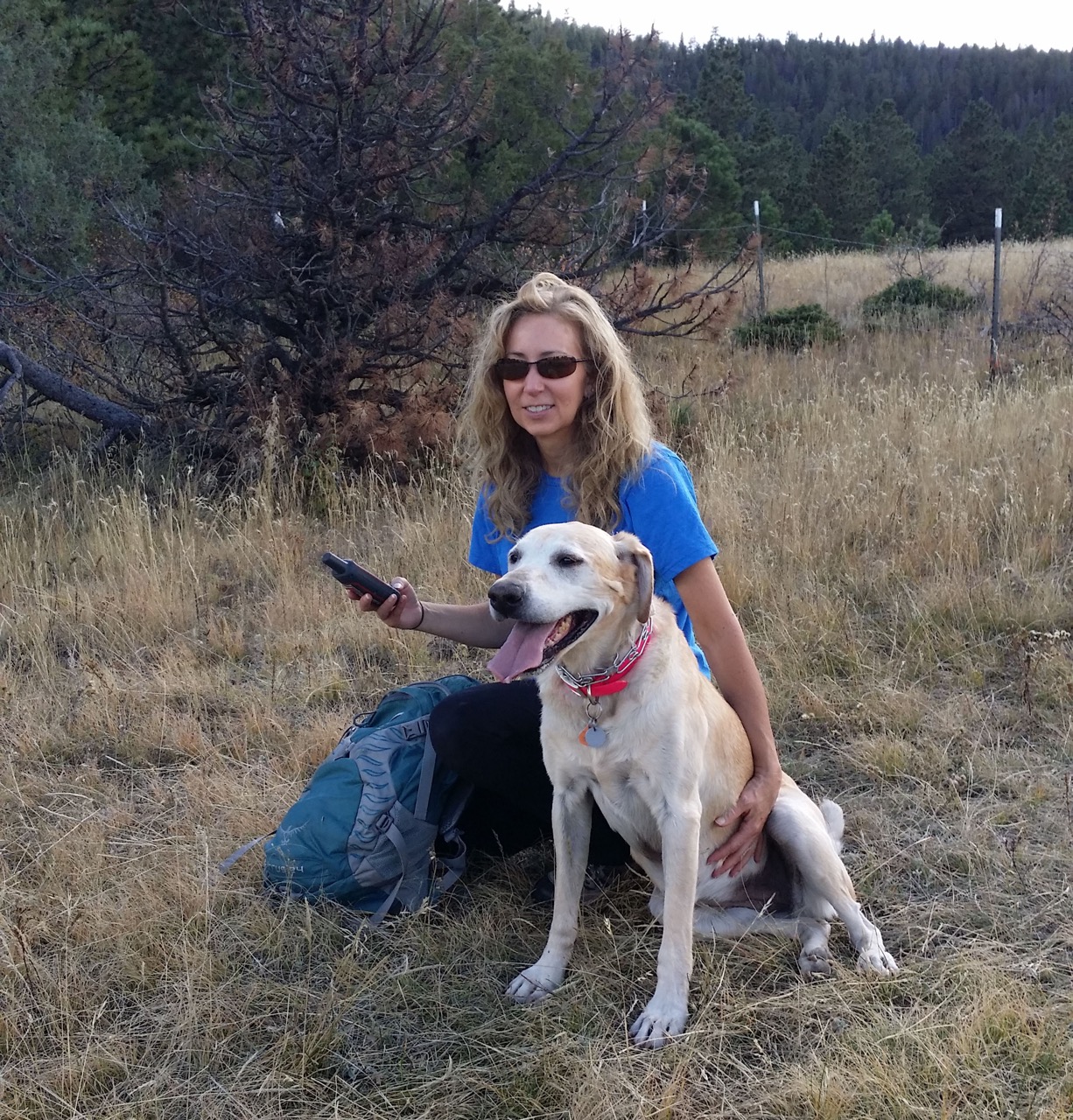 Karen Williams and Sage, Larimer County Search & Rescue